A Message from Our Principal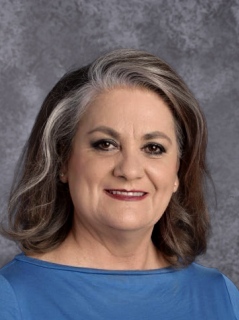 Praise be Jesus Christ!
It is my honor to welcome you to Loretto Catholic School! For nearly 100 years, we have been blessed to serve thousands of families.
Throughout its long and proud history Loretto has served the spiritual and educational needs of the children of Douglas, Pirtleville, and Agua Prieta, Sonora, Mexico.
It has functioned as a grammar school, a high school, and even as a boarding school, for a short period of time. Today the school faithfully continues to serve the families of Douglas/ Pirtleville and Agua Prieta who desire a strong Catholic education.

We invite you to learn more about what makes our school great in the Why Loretto? section.
If you would like to keep up with news and updates of the school, please follow us on Facebook.
To assist us in carrying out our mission, please consider one of the many ways of supporting our school in the Support Us section.
We invite you to join our Loretto family as we look forward to many more years of service to the community!
Sincerely in Christ,
Mrs. Rosella Melgoza
Loretto Catholic School Principal