We are proud to continue our tradition of offering the highest quality, rigorous education to help our children grow intellectually.
Our goal is academic excellence for each and every student by offering an enriching environment in which they can develop a lifelong passion for learning.
Each of our classrooms is a safe, secure and structured learning environment with a small class size, so students can receive the attention they need to succeed.
Our school follows the standards set forth by the Department of Catholic Schools of the Diocese of Tucson. In most cases, these standards follow the Arizona College and Career Ready Standards, and they are infused with Church Teaching. Additionally, Religion is taught in each grade as its own subject, and the Catholic faith permeates throughout our studies and activities.
Measure of Academic Progress (MAP) Testing takes place three times a year to evaluate student achievement and growth. Based on those scores and those from other assessments, teachers are able to provide ongoing Response to Intervention (RTI). Based on our training from Beyond Textbooks, we are able to re-teach and enrich students in our REACH program.

Reading is emphasized throughout the school starting with a strong foundation in the use of SUPERKIDS (K-2), our school and classroom libraries, reading contests, and our Book Club.
Handwriting, or cursive, is part of our school's tradition. Students are taught the importance of good penmanship, and many within the community are able to identify Loretto Alumni from their handwriting.
Our school also has a high reputation of students who excel in the visual arts. We have a yearly Art Showcase during Catholic Schools' Week, and artwork is often displayed throughout the classrooms and hallways of the school.
The following are some of the programs and resources used to help our students achieve and grow in their academics: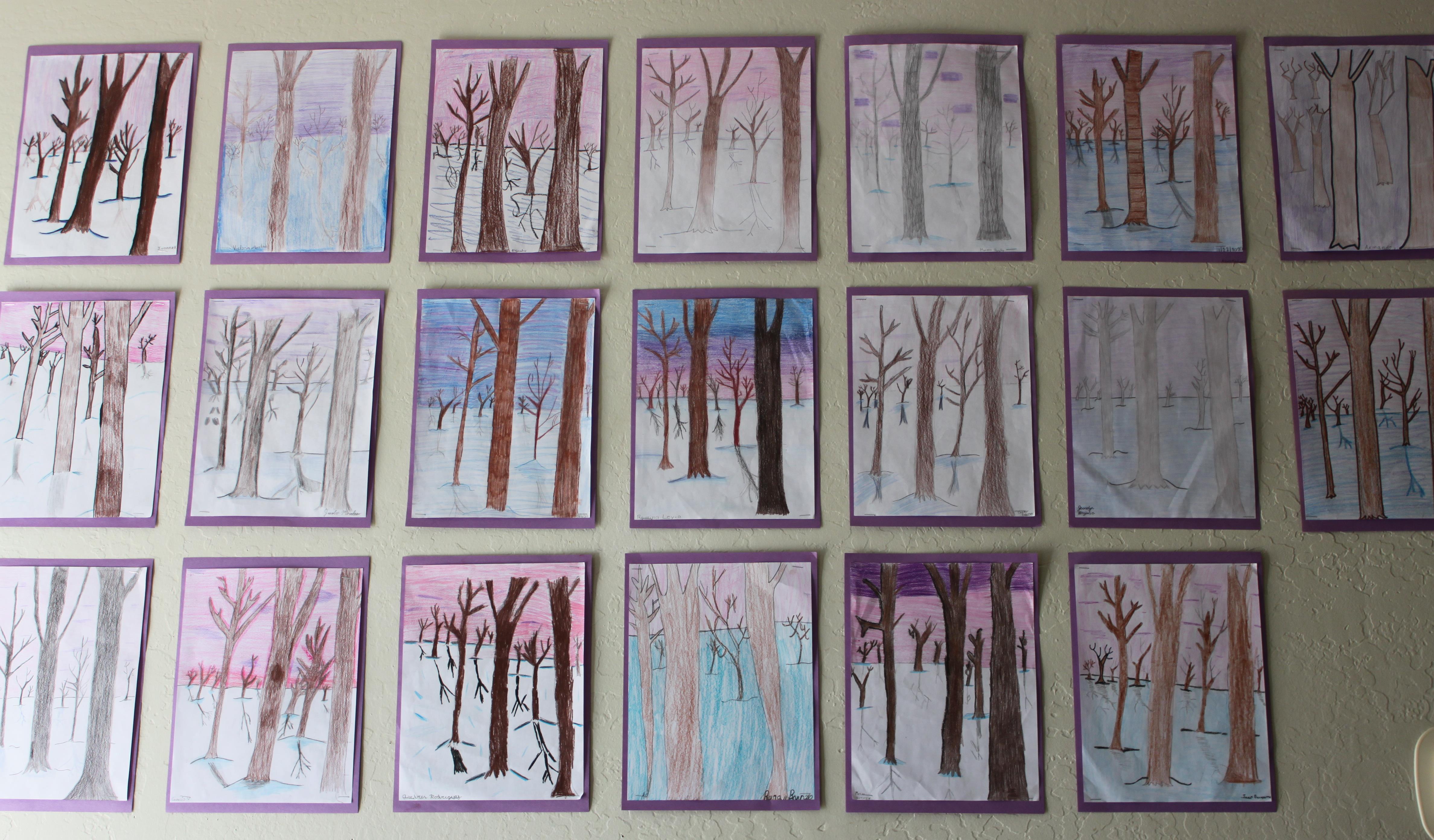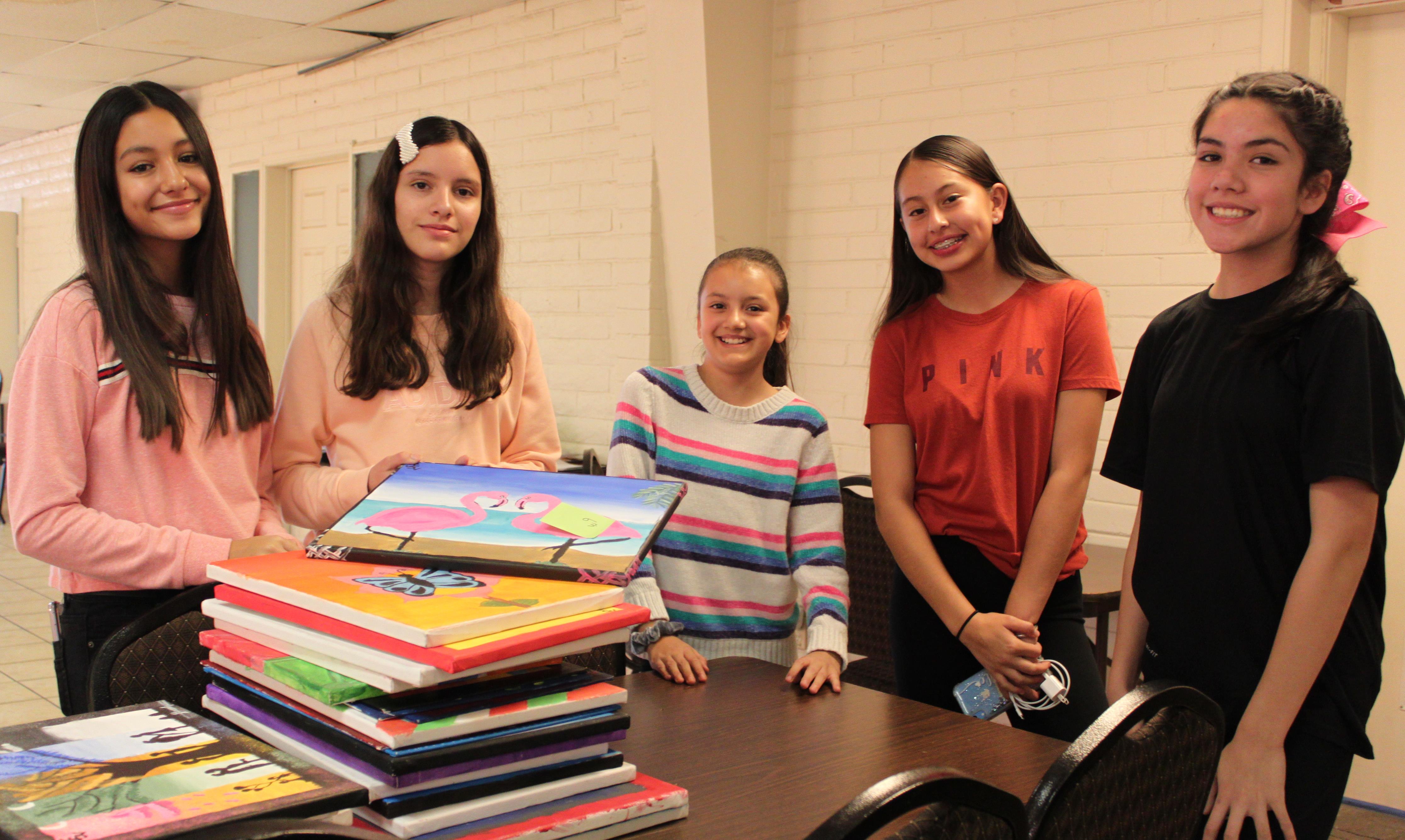 Our K-3 teachers and instructional aides are trained to use
SUPERKIDS, which is a comprehensive core literacy curriculum that also teaches character development. Not only does it enhance reading skills by providing contextual and interdisciplinary instruction but it also provides them life skills.
Beyond Textbooks provides much assistance in the implementation of the standards by creating a calendar and resources based on the most essential standards. Additionally, it supplies a framework for our REACH program, which helps provide extra support for students who need assistance with specific topics and extra enrichment for those who have have achieved mastery in those topics.
MobyMax creates an individualized education plan for each student, allowing gifted students to progress while simultaneously ensuring that remedial students get the extra instruction they need. Because this program is online, it is available for students' use both in school and at home.
Including fully equipped computer lab; Interactive Boards in each classroom; Document cameras in each classroom; Wi-Fi access in each classroom; Presentation laptops and projectors in each classroom; mobile lab equipped with 50 state-of-the-art tablets for individual student use; mobile and stationary audio equipment.
Utilizing techniques from Universal Design Learning, Differentiation, etc. teachers are able to help students experience success through
in-school pull-outs for one-on-one support, REACH, classroom groupings, MobyMax, and
after-school tutoring,
Google Classroom & E-Learning
We use Google Classroom as our main portal for distance learning. Our teachers and staff undergo ongoing training in order to provide the best possible educational experience for our students, even amid the pandemic.