If you wish to support our school click on the icon below.
Thank You!
Academic Excellence & Catholic Values Since 1924!
Loretto Catholic School offers an academically enriching environment where students discover a lifelong passion for learning, as well as confidence to live out their Catholic faith. We enroll our kindergarten through eighth grade students from Douglas and Pirtleville, AZ as well surrounding communities. With a new administration our school provides a fun yet rigorous curriculum that encourages students to grow in all facets of their lives. Our students become compassionate, intelligent, moral leaders of their world and followers in Christ and Gospel values.
Carrying on a Tradition of Excellence Thanks to the Support of Our Community
We at Loretto Catholic School greatly appreciate the generosity of our communities in supporting us so we can continue to carry on our mission for many years to come.

If you are interested in supporting our school, please take a look at the information on our Support page. We thank you for your generosity in advance!

Loretto End Of Year News Letter
Red Ribbon Week October 25th thru October 29th.
On October 25th thru October 29th 2021, Loretto School celebrated Red Ribbon Week to promote a drug free environment in our community of Douglas, AZ. Special presentations were provided by the Cochise County Health Department, Customs and Border Protection, Douglas Police Department , Douglas City Council member Jose Grijalva and the Cochise College Basketball Team.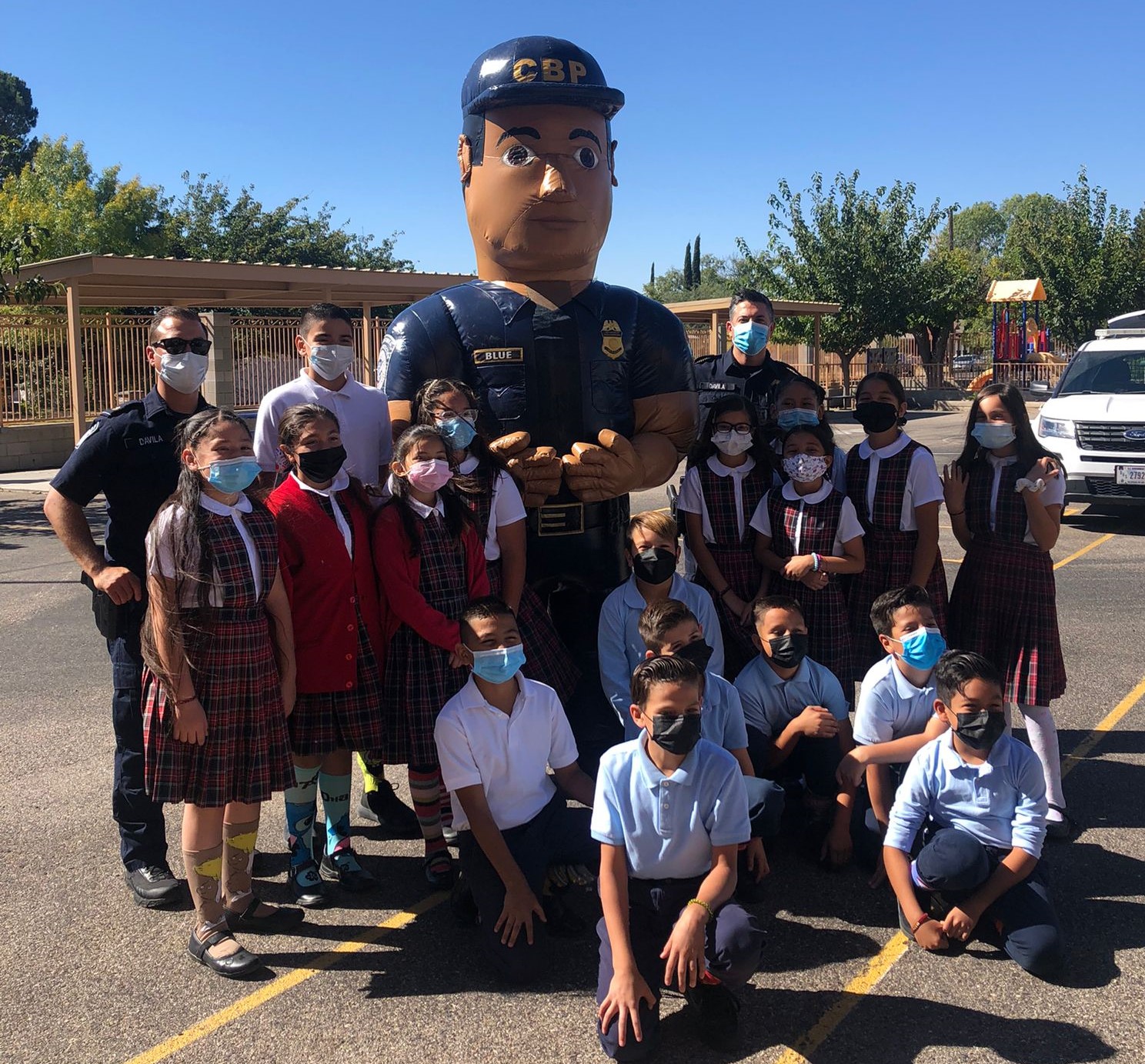 Stay tuned for more information on the upcoming school year!