News Posts
---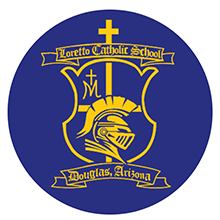 Giving Tuesday
On this Giving Tuesday, consider giving to CTSO, which helps many of our students attend our school.
Tue Dec 01 12:56 PM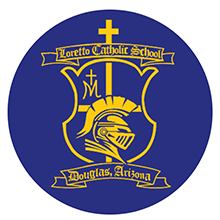 Re-Opening Survey
Parents, please fill out the survey that was sent to you via email.
Wed Jul 29 12:24 PM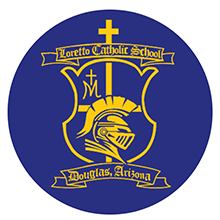 Summer Update
We hope you are having a safe and blessed summer! Read on for more news...
Wed Jul 01 04:18 PM